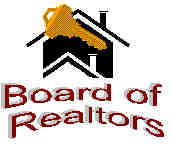 Welcome to our Board of Realtors
Home page.
Instead of having to drive around and look for "For Sale" signs, why not "drive around" our Web site instead? We list more homes than any other realtor in the area! See our selection!
Look at homes in these neighborhoods:
Three Remax listings below:
The northern section of town

Hospital Area--take the Interstate to Exit 26, then follow Smithville to the Mall.

The southern section of town

Upper Falls--take the Interstate to Exit 20, bear right, then cross Central.

The eastern section of town

Mid-Valley--take the Interstate to Exit 23, then follow Faulkner to Evans.
Hospital Area

Our most prestigious area: spacious homes with large yards.
This neighborhood is convenient to hospitals, the college, and shopping.

Upper Falls

Great value for your dollar! This area offers reasonably priced homes in mature neighborhoods.

Mid-Valley

Our first development in town, this neighborhood has many school-aged children and quality homes.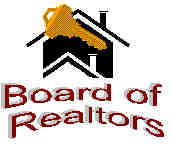 Check out these listings!!!
Check out The Hospital Area, The Waterfront Area, and Lakeview Estates